As of 2012 we will no longer be working with Alex Pott - After two great years we wish all the best for the future. 
We are excited to welcome our new drummer Oli Austen. We are super stoked to have Oli in the band - he is an amazing drummer and a bit of all round musical genius!
Please head on over and send Oli a message at his twitter page. Lets give him a warm welcome peeps!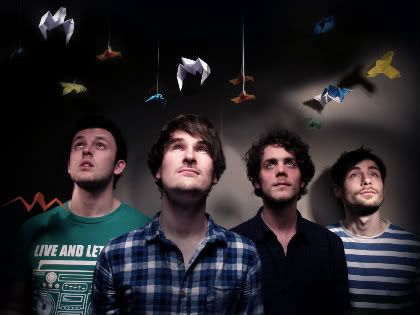 As a special thankyou to Alex for his time in the band our good friend David Tressler put together a little montage video for our track 'Movers and Shakers'. David recorded us on four dates of our last tour in August 11'.
The video premiered on the Kerrang website this week! - Go watch!
The song 'Movers and Shakers' is also up for a free download - Go Download!